Hello! I am Tatiana Seidlin, California Realtor and
First-Time Home Buyer Specialist
. Thank you for reaching out. Clicking that link was a huge step. Whether you are ready to buy your first home now
or
the big move is years into the distance, I would love to be a resource.
As a
First-Time Home Buyer Specialist,
I will...
Dedicate time to educate you about purchasing your first home and guide you through the process by simplifying each step.
Connect you with a Lender, when you are comfortable, to get Pre-Approved for your purchase.
Help you Strategize your home search.
Submit a competitive offer when you find the home you love.
Negotiate on your behalf and advocate for your best interest.
Keep you updated and prepared to meet deadlines while in escrow.
Celebrate with you when you close on your FIRST PROPERTY.
Submit an Inquiry below and I will be in touch to schedule a meeting! (Virtual Available)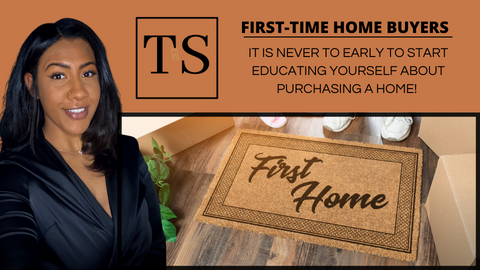 I'M A FIRST-TIME HOME BUYER!