Wednesday, July 13, 2022 / by Tatiana Seidlin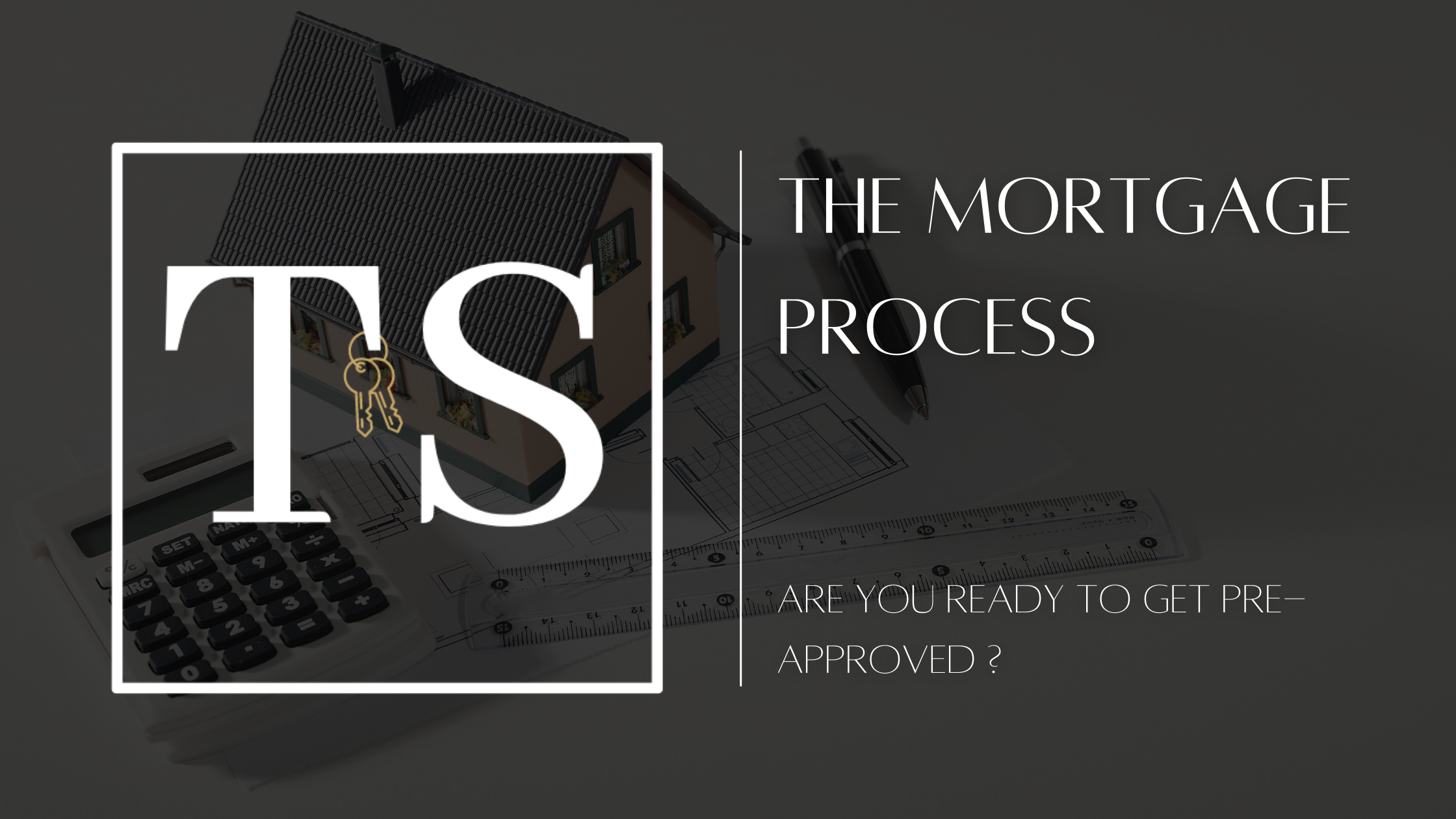 ASKED. ANSWERED. SOLD.

The Mortgage Process...Here's what to expect!


Today I want to give you a quick overview of what it looks like to get a mortgage loan. Feel Free to take notes for later!


First, you'll apply for your mortgage pre-approval:
Just a bit of paperwork to show sellers you're a serious buyer. Typically, you'll fill out a form online and submit a few documents to a lender.


They'll send you back a letter of pre-approval for the amount you are qualified for:
Once you've got that letter in hand, it's time to shop and make an offer. Be sure to work with an agent who will help you make offers sellers can't refuse! (**Raises Hand**)


Offer accepted? Next up is the loan application:
Beef up what you started in the pre-approval process to get your loan ready for underwriting.


Now, we'll be waiting for the loan processing:
Just sit back while loan processors review all info in your loan file and gather documents about the house for the underwriter.


Underwriters are the key decision-makers in the whole process:
the buck literally stops here. With everything reviewed, he or she will approve, reject, or come back and ask for additional documentation.


Last but certainly not least, closing time!
Once you've made it to closing, you're in the home stretch. Documents are approved, and after a few signatures, the house is officially yours!



If you're ready to buy or know someone who is, don't let getting a mortgage cause pause. I can definitely recommend a few great lenders. Reach out and tell them Tatiana sent you! Once you speak with a Mortgage Lender about getting pre-approved, let's do lunch and chat about starting your home search!




Tatiana Seidlin
KW Advisors | United Home Group
Realtor DRE:02109848
TatianaSeidlin@KW.com
(310)926-8543
---